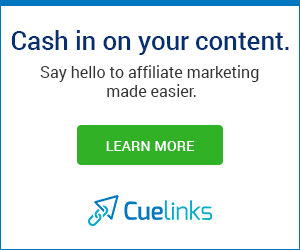 About Me
Vandna is an avid blogger living in Thailand, devoting most of her time to creative writing and blogging since 2012.

Academically, she has done Ayurvedic Pharmacy, Post Graduation Diploma in Computer Applications and Master in English. Using her intuitive skills along with her own experience; as well as with her online expertise, she loves to help others in every possible way.

Categories you will find on her blog:
Mindful Living, Gentle Parenting, Holistic Lifestyle, Healthy Veg Recipes, Product Reviews and Travel etc. On her blog you will also find up-to-date information about blogging tips and tricks.

Hire Her
She also work as Freelance Writer and Happiness & Manifestation Coach.
So, if you are looking for any of the above feel free to contact her.
Get in Touch with Her

1. Follow Her on Her Social Media

2. Contact through Contact Form.
View my complete profile
Follow Me on Twitter
Featured Post
Popular Posts
 My Top 10 favorite Books by Manisha Jhalaan Manisha Jhalaan There is a very famous line "We are what we eat" but I would like to ...

The Sibling Trip Your Sibling is someone who knows how to get on your nerves, (coz' they knows you inside and out) but still loves...